Mission
Lexces is the foremost expertise centre for substance-related occupational diseases. Various organisations collaborate in this network organisation to gather, further develop and promote the distribution of knowledge and expertise in the area of hazardous substances and health risks to employed persons. In this way, Lexces actively contributes to the prevention and assessment of substance-related occupational diseases.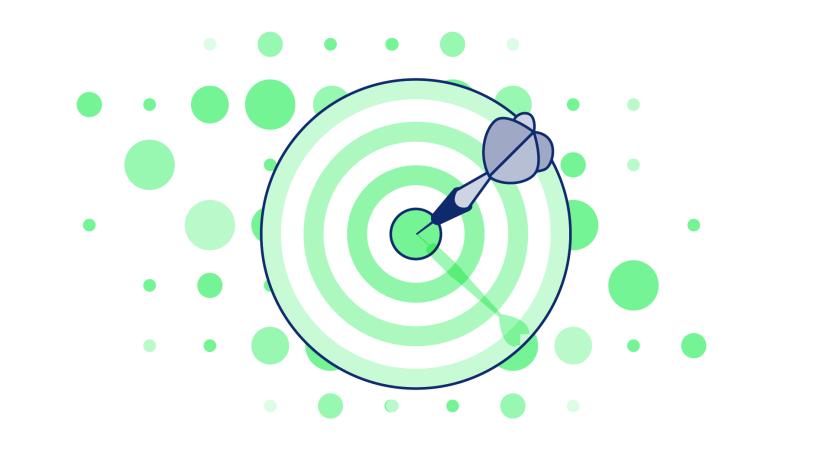 Vision
Lexces aims to prevent the development of any further illnesses as a result of occupational substance exposure.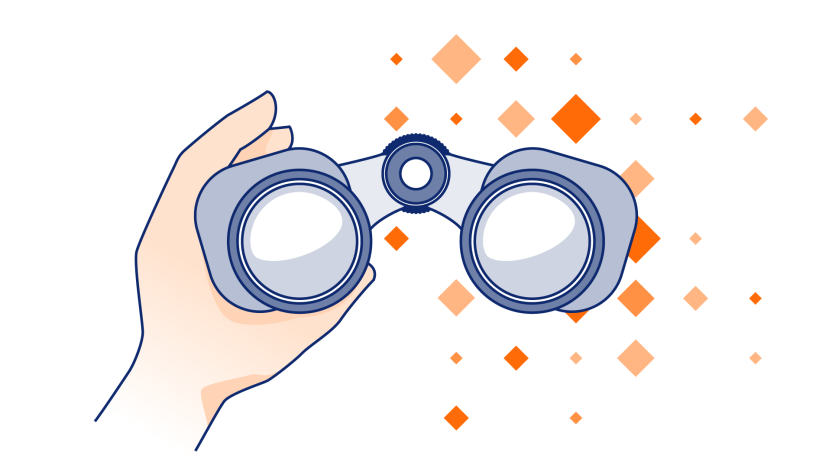 Core values 
Lexces works towards this mission and vision on the basis of the following core values: authoritative, independent and accessible. 
Our expertise puts us at the forefront when it comes to occupational diseases caused by exposure to hazardous substances. We collaborate with employers and employees, knowledge institutes, civil society organisations and ministries but act independently when it comes to forming opinions. That is the basis of our scientific integrity. We are also transparent about the way in which we operate. The results of our work and its substantiation are publicly accessible.